Identifying the right prospective leaders for the C-Suite environment is a challenging process. This program provides your company with a way to identify, assess and prepare your future C-Suite leaders. As a future C-Suite candidate this program provides you the tools & knowledge to hone your skills to the level acceptable for the C-Suite and lead a future-ready organization.
These online training courses are focused entirely on your associate-customer interactions to improve your customer's shopping experience, customer retention and per customer sales volume. Perfect for retail sales personnel, customer service associates and call center agents.
Available in an interactive online class or in five minute audio segments that can be accessed from your desktop, laptop, tablet or smart phone.
Middle Management is critical for organizational success. They are the drivers. This program is for mid-level and front line Managers looking to enhance their skills to create organizational impact and career mobility. Transform from an operational and metrics manager into a Strategic Leader that others will follow.
Negotiation is a daily activity.  In business you negotiate for resources, funding new projects, product marketing channels, new customer services, and when participating in individual and team meetings.  Successful negotiations increase revenues, lower costs and create power. Personal life is full of negotiations no matter what situation you are in.  Negotiation skills are essential to your personal, career and company success, giving you the competitive advantage.
As CEO, you set a real strategic organizational objective for your company. Your selected participant managers, under the guidance of their BLI C-Suite Mentors, devise a strategic plan to reach the objective(s). Avoid the pitfalls of industry disruption and transform your strategic direction. Your goals, your people, your real-world results.
Our consulting services are designed to assist organizations in making confident decisions about their business direction with innovative ideas derived from careful analysis to improve performance and the bottom line. We concentrate on areas that make the most impact: market research, digital transformation, analytics, cash flow management, ecosystem marketing & economics and creating customer value.
Agile leadership is needed on the Executive and Operational levels to succeed in the Age of Digital Disruption.
Use data and technology to create and sustain Competitive Advantage and produce a more agile and future-ready winning organization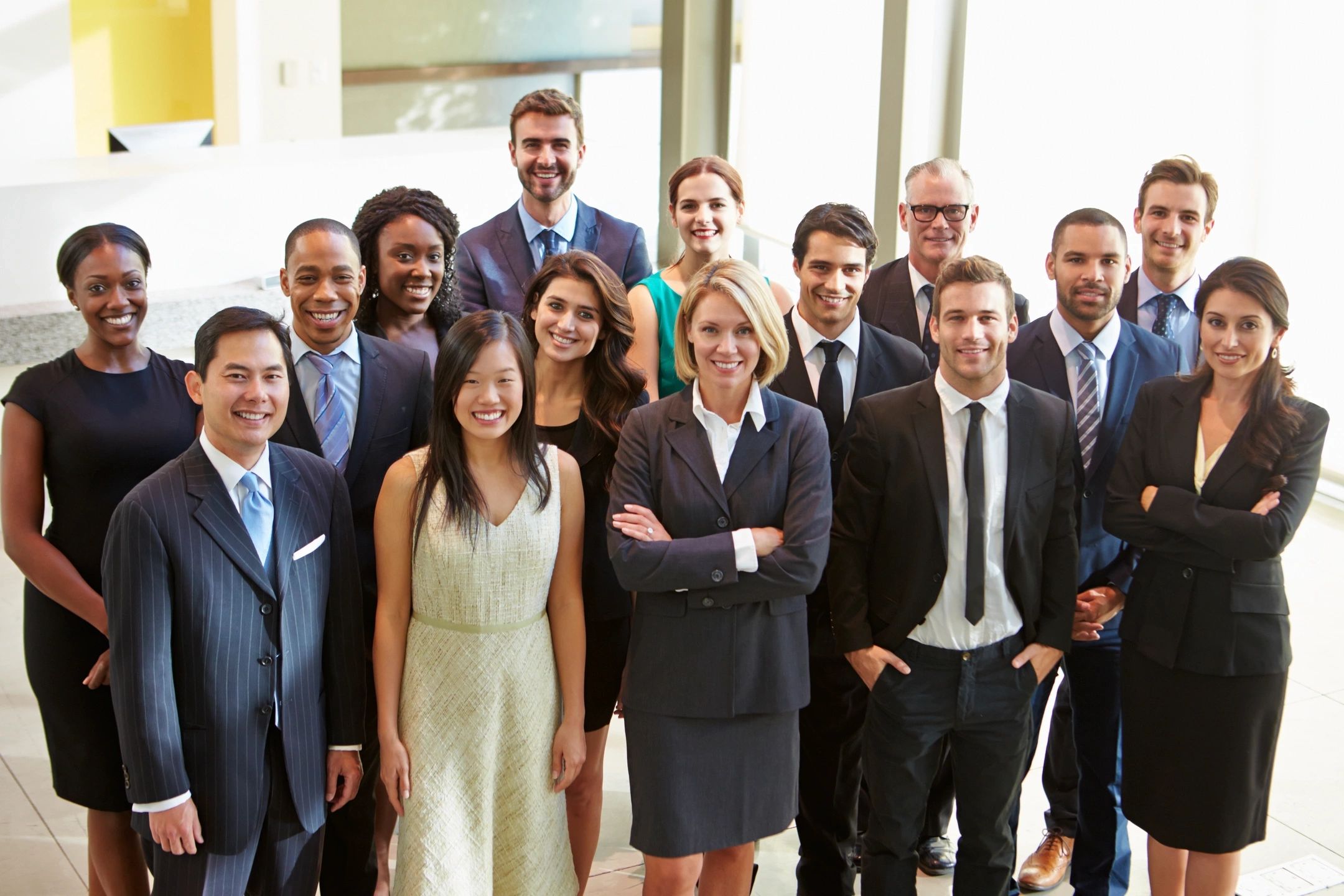 Big or Small, We Can Help
Big Business or Small Business, Bottom Line Institute can help. Past clients include:
AT&T
Encana (Pan-Canadian Oil Co.)
Intel Corp
Honeywell International (Allied Signal)
Lucent Technologies
DuPont Pioneer (Pioneer Seeds)
Federal Aviation Agency
Powertrusion International
MAY Elite Cleaning Services
As an upward mobile professional you are constantly on the go. Finding the time to attend a class or online lecture is difficult when you are balancing work life, home life and everything in between. But you still need that access to information, skills, competencies and the ins and outs of corporate politics to help you become an effective leader that moves up the ladder.  BLI's 5 Minute Online Briefings Program gives you quick access to management and leadership skills, along with business knowledge, delivered to you in 5 to 10 minute segments from experienced C-Suite executives. You can access the programs from your desktop, laptop or any mobile device.  Expert advice and briefings right at your fingertips.